Specialties offered by the Visceral and

Transplantation Surgery Department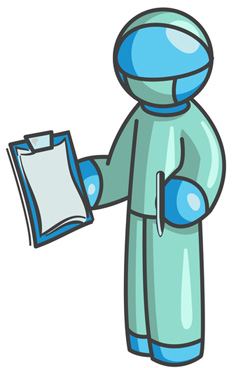 Doctors working in the Visceral and Transplantation Surgery Department of the University Hospital of Geneva perform various surgical interventions in sub-areas of visceral surgery. You will find in these pages informations about your condition and his surgical treatment.

The informations you'll find in these pages is not to be used for treatment purposes, but rather for discussion with the patient's own physician. The information presented here is not intended to diagnose health problems or to take the place of professional medical care.